Moderators: Locozugmeister, dano903
---
---
---
---
A few extra pixs on the following link... too many to upload at this time. (it's also a FB I started) :)
https://www.facebook.com/28mmgamingterrain
ok...a few!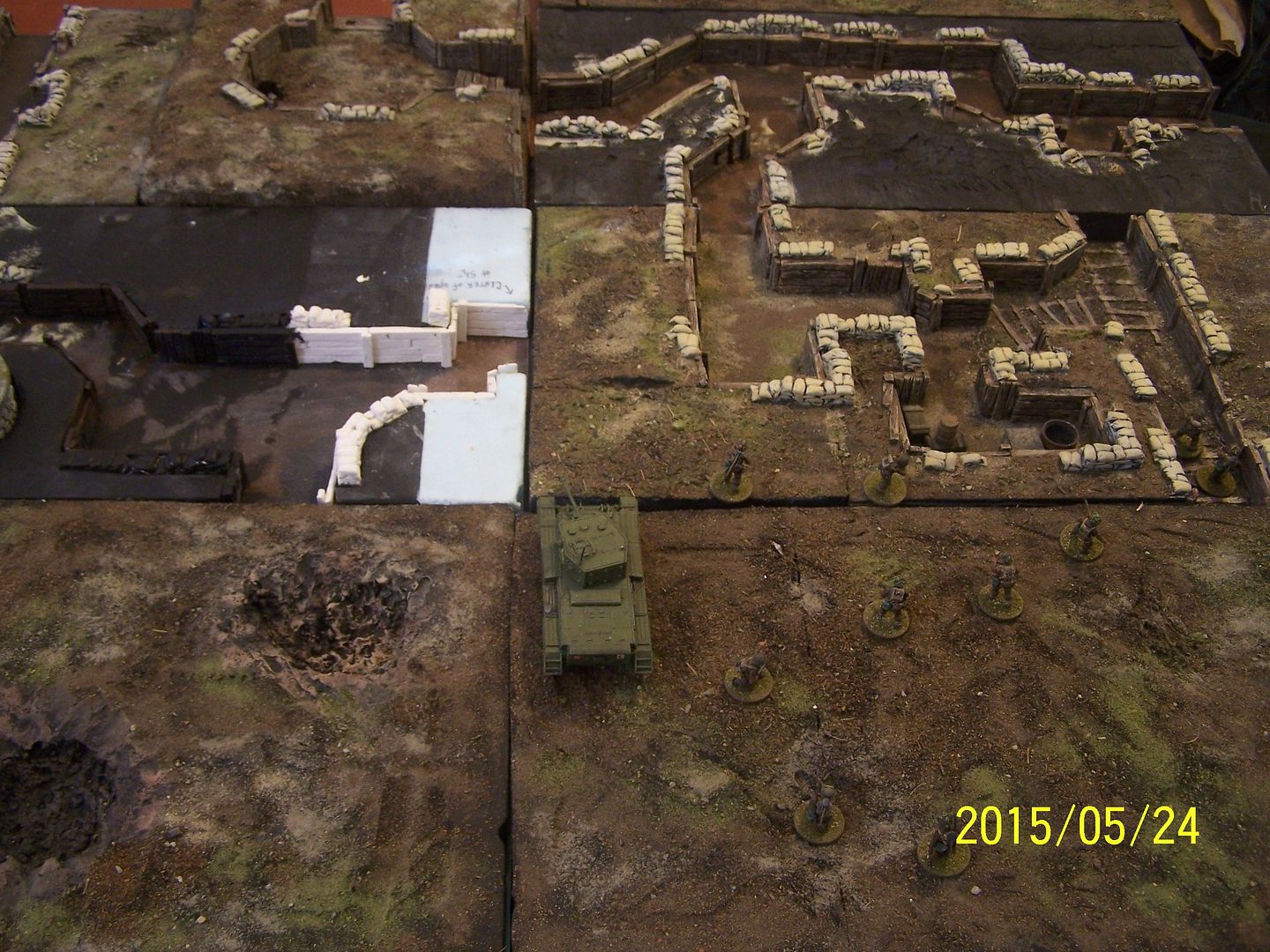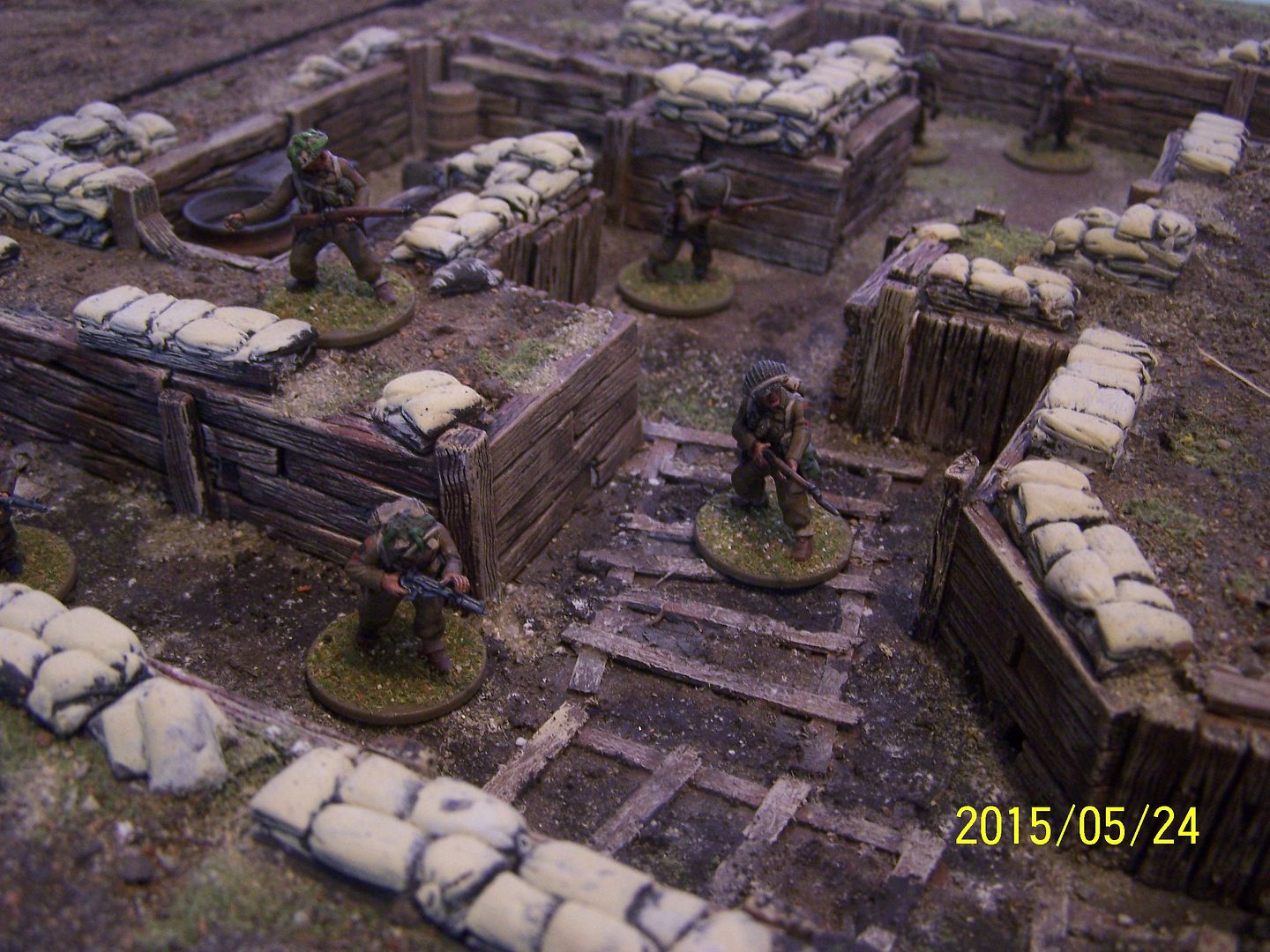 ---
---
---
---
---
dano903 wrote:this is kind of neat... click on the link to see some tips and tricks with the trench systems. Bruce does some really great terrain work, and there's a little something there from myself as well.

http://www.hirstarts.com/tips32/tips32.html#crooked
One step closer to your goal of being world famous!
Nice article and terrain
---
Who is online
Users browsing this forum: No registered users and 1 guest