These arrive in a yellow resin then primed. I can prime YEAR round due to the weather here!
The second pix would be the start of some dry brushing in three brown tones.
The third pix is some flocking being applied. I used 4 different colors of flocking from grass, sand, light brown med. brown
the last pix of some completed fields with rocks, brush, bushes, trees, and a little water accents in the field themselves.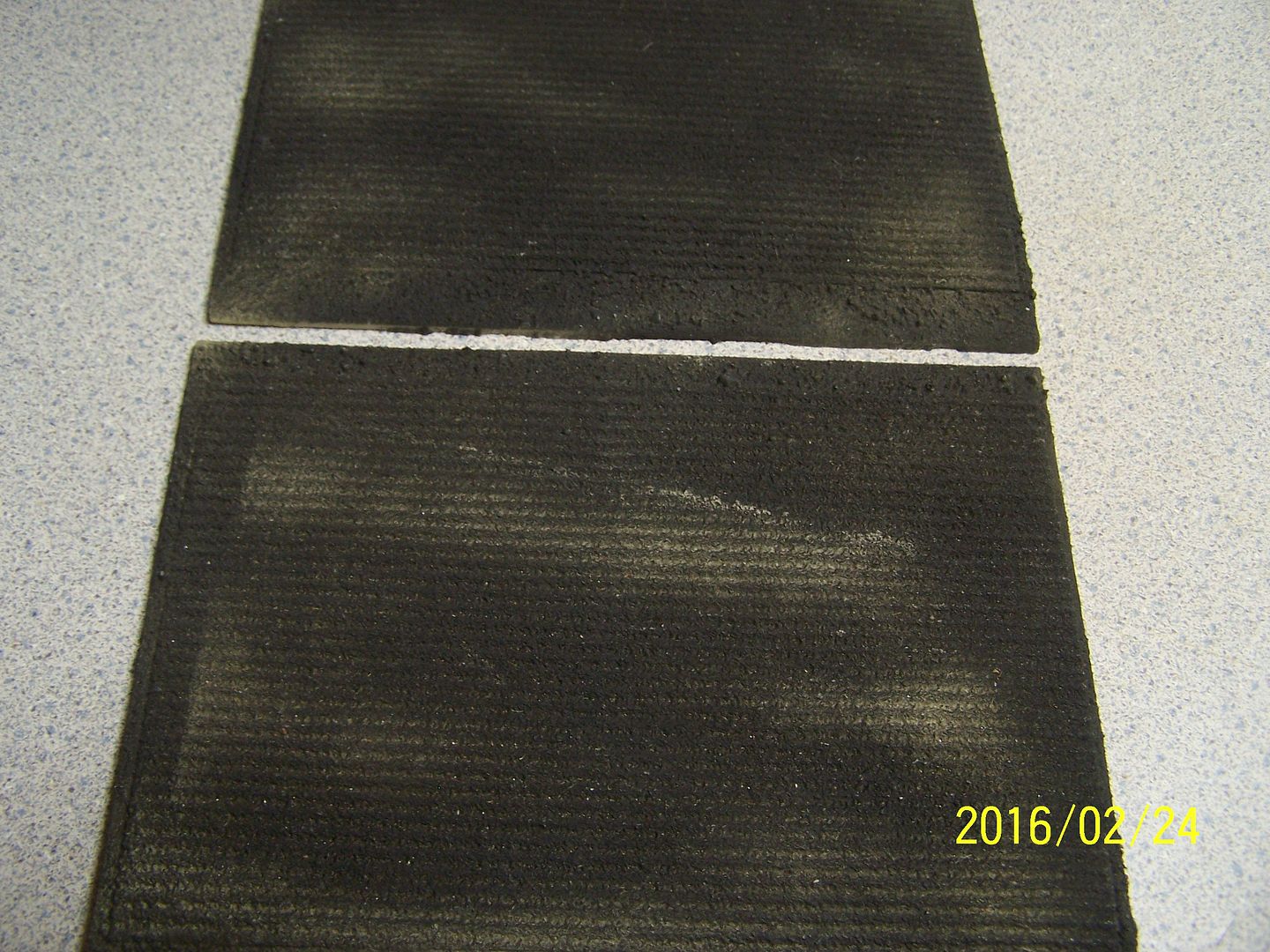 http://i1179.photobucket.com/albums/x38 ... 2w11sz.jpg
http://i1179.photobucket.com/albums/x38 ... gheecc.jpg